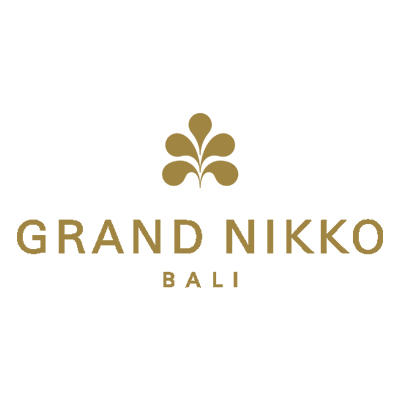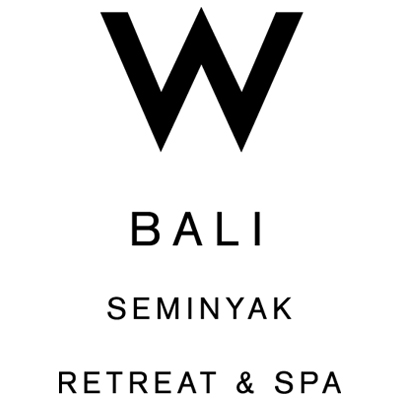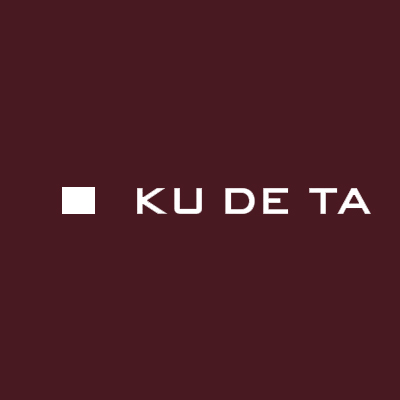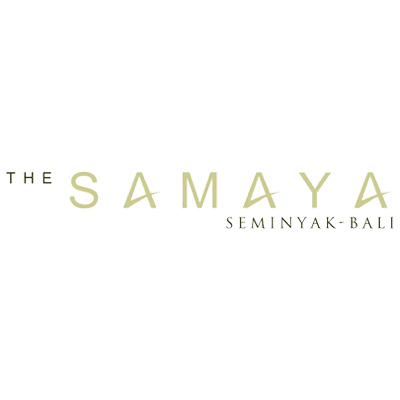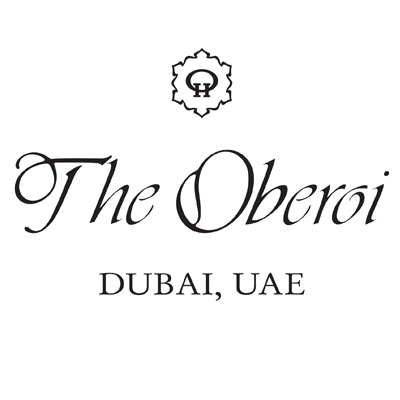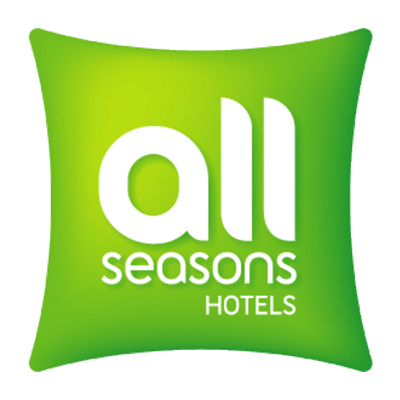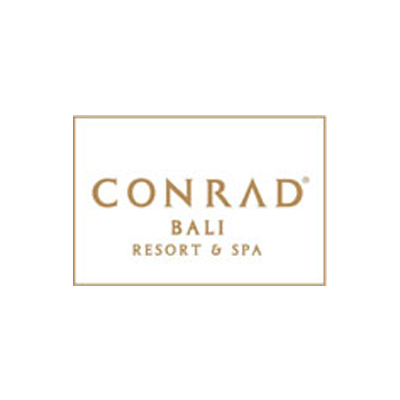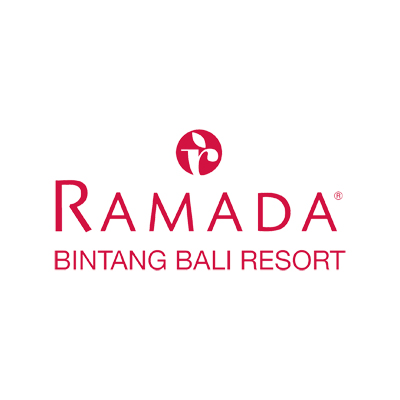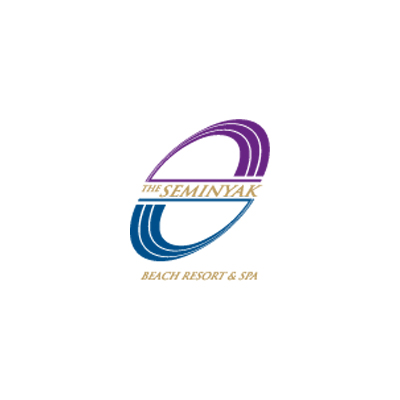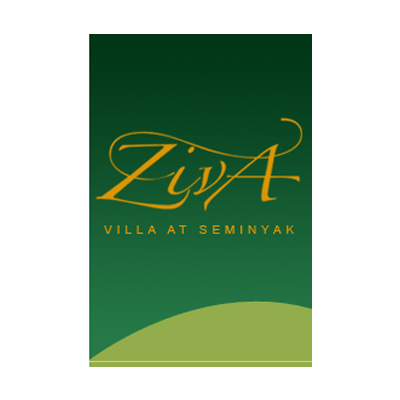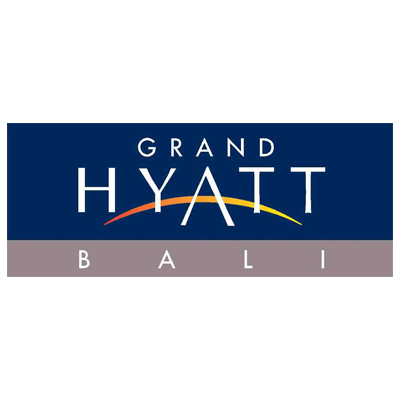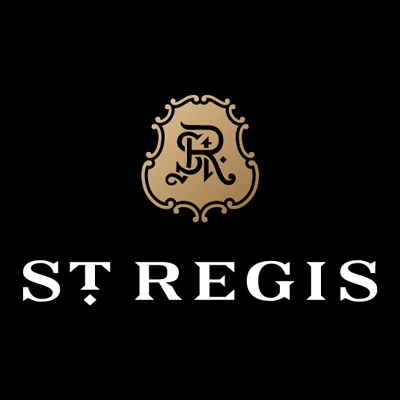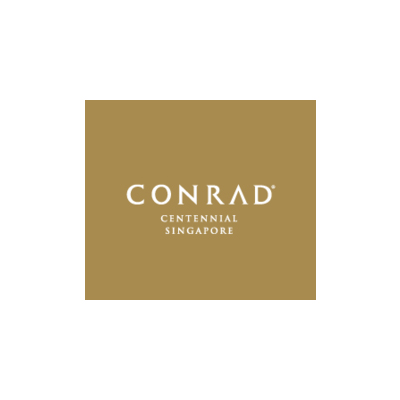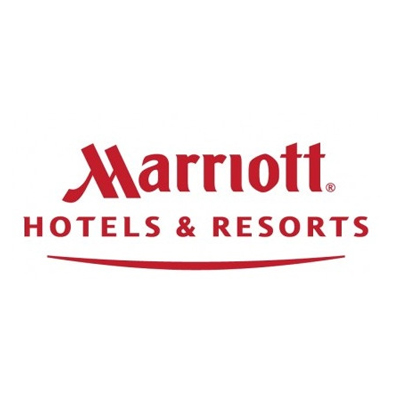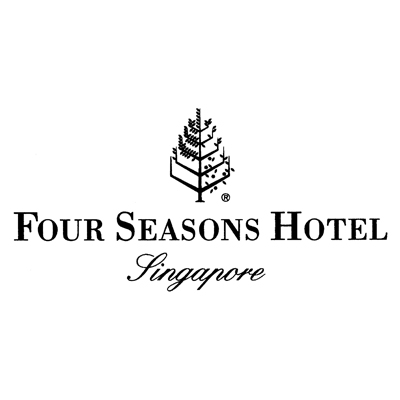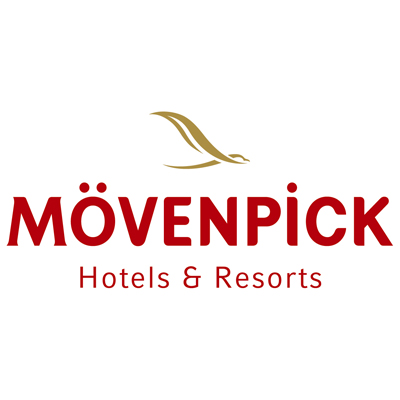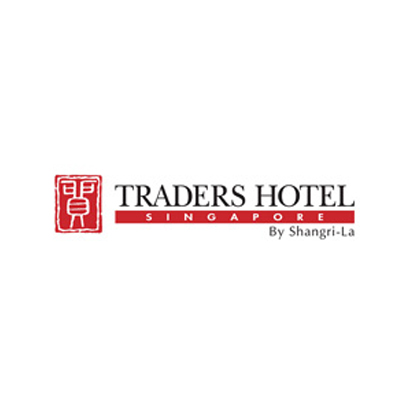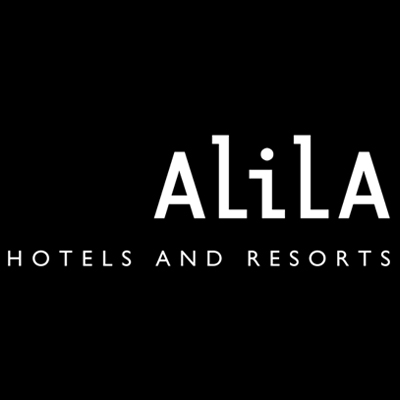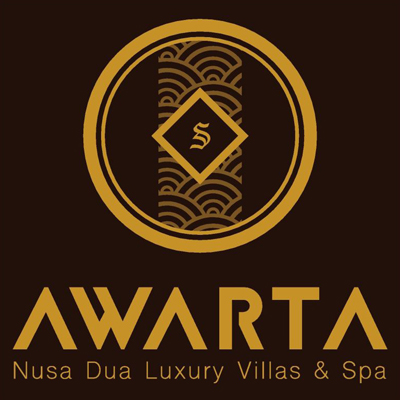 No Menu, Italian Restaurant, Singapore
No Menu is a family-styled Italian Restaurant located in a cozy shophouse on Boon Tat Street. The walls of the interiors are a charming living gallery adorned with rustic heirlooms, pictures and keepsakes telling a tale of the Forlino family and their life in Italy.
Carol's Residence, Singapore
Carol resides in a 2-Bedroom, 3-Bathroom condominium in Eastwood Road with a scenic view overlooking foliage. Her self-designed bathrooms exude a contemporary character, complemented by natural stone components.
Evan's Residence, Singapore
Evan's Terraced House located in Jalan Bahagia is the model Bachelor's pad. The Master Bedroom features an exposed Bathroom with a daring island shower enclosure built with glass.
Hilton Bali Resort
This 5-star resort hotel offers stunning views of the Indian Ocean from its position on top of a 40-metre cliff. Nikko Club Beach Front Rooms feature a comfortable sofa for reading or relaxing and a marble bathroom with modern amenities, separate shower and deep soaking tub. The guest rooms are located in the Cliff Tower and provide ocean views from a private, furnished balcony. Nikko Club Pool Access Rooms offer direct access to semi private swimming area, and are conveniently located in the Cliff Tower on the 1st floor.
The Stones Hotel, Legian Bali
Distinctive in design, sophistication and style, The Stones Hotel defines luxury with the finest of resort accommodations. Situated on the southern tip of Legian Beach, this exquisite escape is complemented by unique hotel designs and lavish amenities creating a remarkable 5-star luxury resort experience.
W Retreat & Spa, Bali
Located on Seminyak Beach, W Retreat & Spa Bali boasts a large outdoor pool and full service spa. W Retreat & Spa Bali is centrally located in Seminyak amongst hip restaurants and bars. 5-star luxury awaits with soundproofed, spacious rooms with a balcony overlooking garden or sea views. The villas feature a private entrance and private pool.
Conrad, Bali
Conrad Bali beckons from its beach of golden sand, a beacon of highly personalised luxury and timeless style. The award-winning luxury resort located on the coast of Nusa Dua at Tanjung Benoa, offers a selection of spacious guest rooms amidst the lush gardens and meandering pools of the resort, as well as, the lavish accommodation of the premium and very private Conrad Suites.
Villa Seminyak Estate and Spa, Bali
Villa Seminyak Estate & Spa is designed in modern Balinese style and is appointed and finished in fine quality, local stone work, copper, indigenous timber and hand-woven fabrics that exude a sense of style and comfort. The thatched roof and interior design expresses Balinese style and home comfort so you can experience the delights of tropical Balinese living. Professional therapy and treatment is presented in an atmosphere of grandeur at the luxurious double spa villas, which makes for a majestic experience.